Mattias Ohrlander, PhD, Senior Scientific Advisor and
Javier Sanchez, PhD, Senior Scientist
Some of the more serious complications found in vascular access (e.g. haemodialysis catheters) are infections and thrombosis. For some applications it is also important to control the activation of the immune system (e.g. dialysis tubing, filters). Bactiguard has an anti-infective solution that prevents infections caused by medical devices. New "state-of-the-art" techniques will be developed within the DIREKT project in order to address the need for efficient infection control combined with vascular access devices with controlled and optimized blood-/biocompatibility.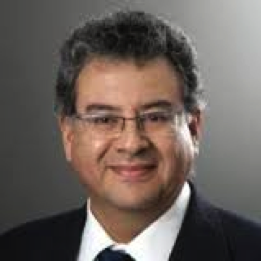 Bactiguard is a Swedish medtech company with a global presence, offering a solution that prevents healthcare associated infections caused by medical devices. Our technology is well-proven, safe and tissue friendly and consist of a thin layer of noble metals that prevents bacterial growth. The coating can be applied on almost all medical devices. Bactiguard-coated urinary catheters are market leading in the US and Japan and the company has also its own product portfolio consisting of Foley catheters, central venous catheters and endotracheal tubes. Bactiguard is a growth company, focused on markets in Europe, Middle East, Asia and Latin America. The company has about 70 employees worldwide, mainly at the headquarters in Stockholm and the production facility in Malaysia and is listed on Nasdaq Stockholm. Read more about Bactiguard at